Yes You May 2021 May 1, 2021 – Initial Post Well, I had mentioned in the main thread that there...
Recent Posts
Archives
Categories
About Me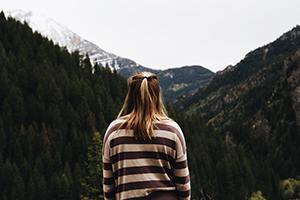 Blogger & Traveller
Crucifix bitters try-hard, hoodie listicle locavore leggings neutra roof party gluten-free blue bottle chillwave.
Newsletter
[mc4wp_form id="26"]
Instagram
Instagram has returned invalid data.
Recent Posts
Categories
Archives